In 1970 Dr. Reggie Edgerton, a young kinesiology professor took
a sabbatical to study the  restoration of movement after a spinal cord injury with neurophysiologist Dr. Sten Grillner in Sweden.
This work sparked a 50-year-long journey as Dr. Edgerton continued to study the benefits of electrical stimulation on the spine. He continued building out from his lab with his team of clinicians, engineers, and  neuroscience researchers.
Reggie Edgerton speaks about how the SpineX team was brought together to make new  discoveries in spinal cord neuromodulation to improve autonomic functions such as bladder, bowel and sexual functions through external, non-invasive spinal stimulation.
SpineX is a team of dedicated individuals with deep experience in the field of spinal cord neuromodulation therapy, working to improve the lives of people living with neurological conditions.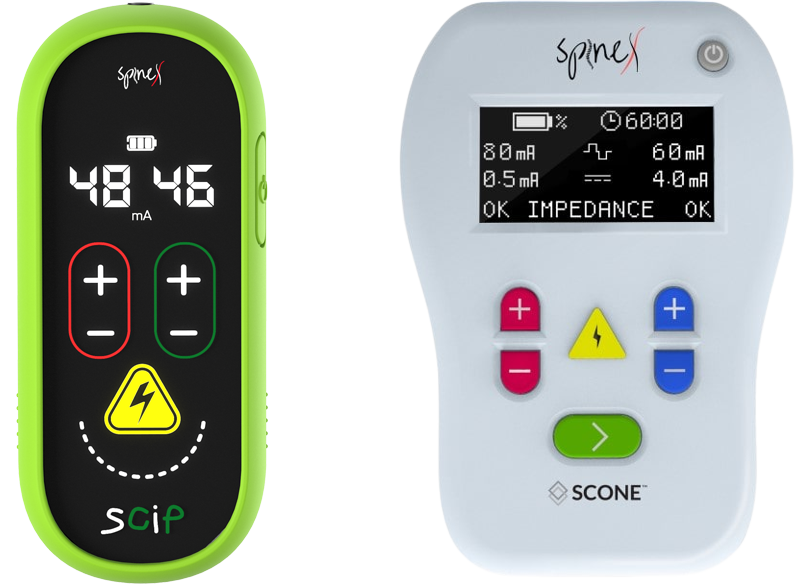 At SpineX we are pushing the boundaries of research to find the most effective solutions for patients with neurological
conditions.